A reader asked me review the treatment options and risk. DED is often associated with Sjogren's syndrome which is frequent with
Myalgic encephalomyelitis/chronic fatigue syndrome (ME/CFS)  [1999]
"Asian ethnicity is a mostly consistent dry eye disease (DED) risk factor." [2019] 
Sjogren's syndrome has distinctive microbiome shifts [2019] [2018] [2017]. A 2018 study on mice found that DED reversed with a fecal transplant.
The administration of probiotics strains was effective in reducing DES. In light of these results, we have identified our probiotic (Saccharomyces boulardii MUCL 53837 and Enterococcus faecium LMG S-28935) activity integration with the action of tear substitutes, along with standardization of clinical parameters of the tear film and microbiological activity in restoring of the microbiota ocular surface subject with DES.

Aging Eye Microbiota in Dry Eye Syndrome in Patients Treated with Enterococcus faecium and Saccharomyces boulardii. [2017]
 a combined dietary supplement containing fish oil, lactoferrin, zinc, vitamin C, lutein, vitamin E, γ-aminobutanoic acid, and Enterococcus faecium WB2000 on dry eye. .. Supplementation improved objective and subjective dry eye symptoms.

Dietary Supplementation with a Combination of Lactoferrin, Fish Oil, and Enterococcus faecium WB2000 for Treating Dry Eye: A Rat Model and Human Clinical Study. [2016]
Prescription Interventions
"Twenty-six unique trials investigating 13 ophthalmic drugs were identified, including trials of the approved drugs cyclosporine A, cyclosporine A cationic emulsion, diquafosol, rebamipide and lifitegrast. ….
 Publications on lifitegrast reported statistical superiority in a symptom or sign endpoint versus the control group in a large (N > 200), multicenter trial, with results repeated in trials of similar design.  " [2019 – long full text article]
Xiidra (lifitegrast ophthalmic solution) 5% is a lymphocyte function-associated antigen-1 (LFA-1) antagonist indicated for the treatment of the signs and symptoms of dry eye disease (DED).

"The most common adverse reactions reported in 5-25 % of patients were instillation site irritation, dysgeusia and reduced visual acuity." [FDA]
"In vitro studies demonstrated that lifitegrast may inhibit T-cell adhesion to ICAM-1 in a human T-cell line and may inhibit secretion of inflammatory cytokines in human peripheral blood mononuclear cells. The exact mechanism of action of lifitegrast in dry eye disease is not known. " 
"Self-reported adverse reactions were noted in 31.4% of patients." [2019] 
Bottom Line
My preference is usually non-prescription approaches — especially an avoidance of new drugs where long term consequences are still to be determined. Xiidra was approved in 2016, so it is just 3 years on the market. Some of the reaction listed on WebMed.com suggests that people with histamine or mast cells issues may have issues.
Enterococcus faecium probiotics and omega-3/fish oil combination appears to be demonstrated to help. I know of two (only) Enterococcus faecium probiotics:
Symbioflor-1 (Available from the German Apotheke in the US)
Bioflorin ( Enterococcus faecium SF68 or E. faecium NCIMB 1041 or Streptococcus faecium SF68)
We also have
Biofermin S Tablet (from Japan) a mixture, on Amazon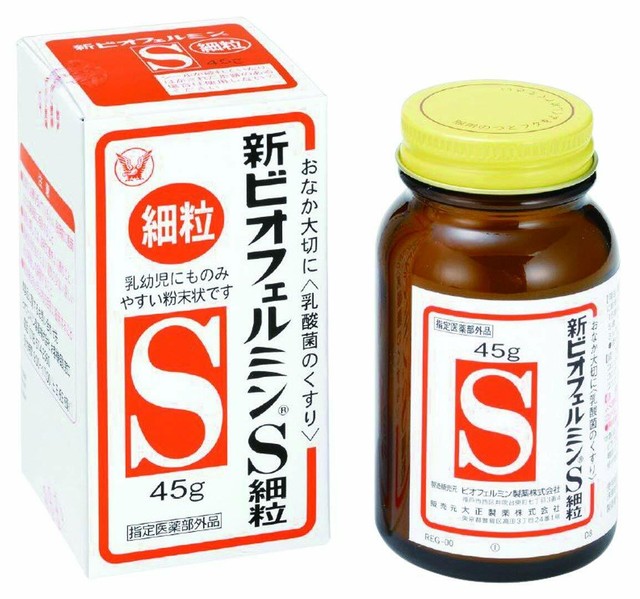 There were no probiotic studies for Sjogren's syndrome that I could locate. There was some work to engineer a probiotic (A Novel Probiotic for the Treatment of Sjogren's Syndrome).